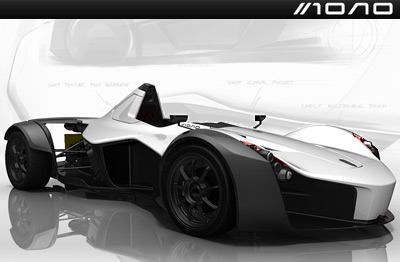 Like Facebook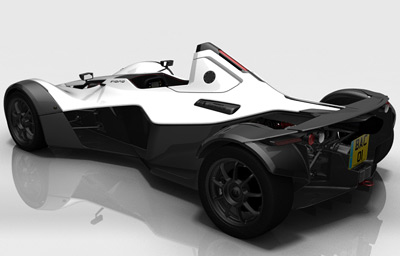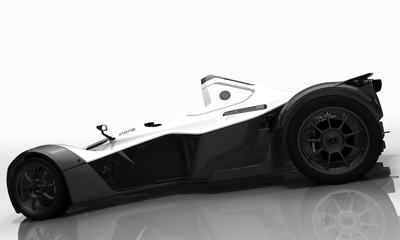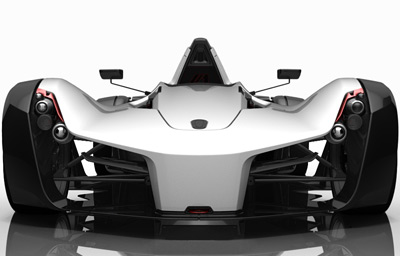 The BAC (Briggs Automotive Company) MONO is a lightweight single-seat road car which looks more like a strict track-only machine.

The BAC MONO is aimed at drivers who want an exhilarating purist driving tool, but don't want that fun to be confined to the track. The single central seating position allowed the designers more flexibility with the styling and proportions of the car. This has resulted in an extremely narrow mid section which would have been impossible had the car been a two seater.

The BAC MONO is constructed using carbon fibre bodywork based over a steel safety cell. The cell is designed to offer maximum safety, featuring a FIA compliant steel rollover structure, a sophisticated side impact structure and a front carbon crashbox.

Powering the BAC MONO is a longitudinally mounted 2.3 litre inline 4-cylinder engine developed by Cosworth. This engine produces 280 horsepower and 280 Nm of torque. The transmission is handled by an F3 spec 6-speed sequential gearbox from Hewland.

The company's performance targets for the MONO are a top speed of 170 mph, and a 0-60 mph time of 2.8 seconds.

The BAC MONO's suspension system is a fully-adjustable pushrod setup with damping elements made by SACHS Racing. Fitted with 295mm ventilated discs, AP Racing brakes provide the stopping power.
The company behind the MONO is based in the UK and made up of five industry professionals, including designers and engineers who have worked for major companies like Ford, Bentley, Mercedes and Porsche. Only 35 examples of the MONO are set to be built. 10 were sold before the first prototype was finished.
The asking price is £66,625 ($106,488 - direct conversion).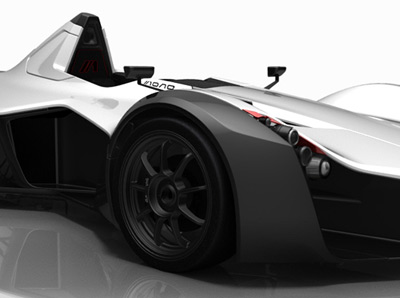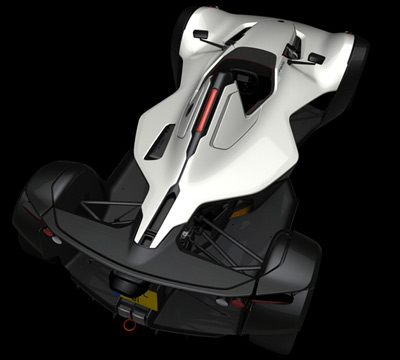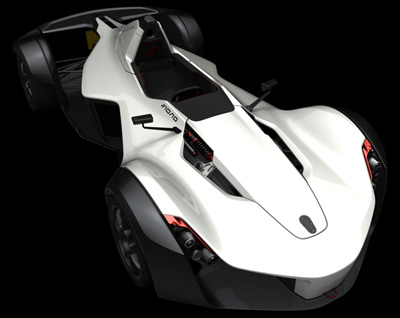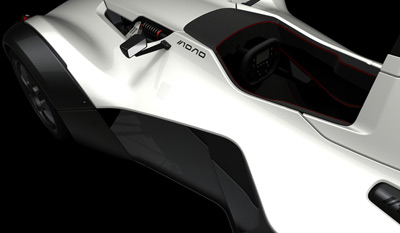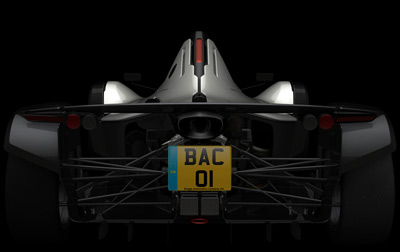 Like Facebook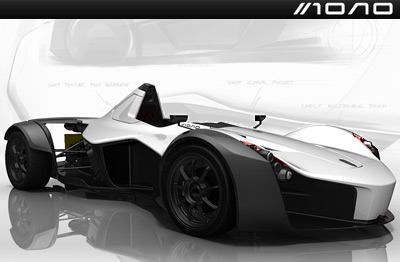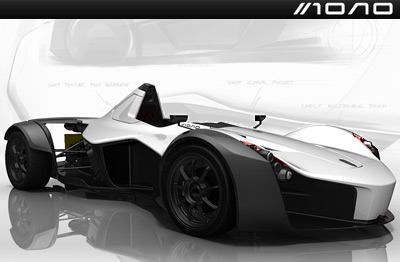 Year

2011

Engine

2.3 litre 4-cylinder inline

Transmission

6-speed RWD

Max speed

170 mph

0-60 mph

2.8 seconds

Horsepower

280 hp

weight

540 kgs / 1,190 lbs
Like Facebook