Like Facebook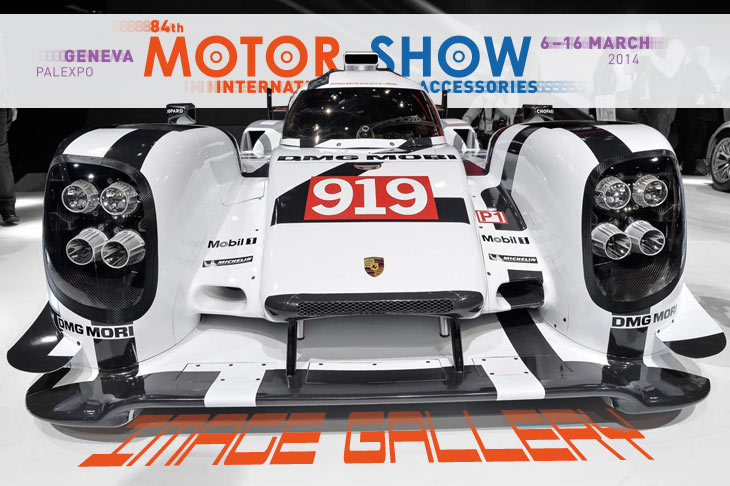 \
The Geneva Motor Show is always big. This year was no exception. Manufacturers, suppliers, engineering companies, parts dealers, design universities were all there showing off their latest products and creations.
There was a wide selection on display; from ground breaking concept cars, multi-million dollar one-off supercar concepts and the latest fuel-efficient race cars, to more ordinary vehicles like affordable hatchbacks, sensible family cars and the latest production SUVs.

Compiled here is a big ol' gallery of images – 278 of them to be exact – for you to peruse.
The 2014 Geneva Motor Show runs from 6 – 16 March.